Empowering Learning Through Arts
Crafting Education
At CraftyThinking, we specialize in offering Printables tailored for teachers, parents, and child care providers.
Our collection ranges from Coloring Books, Learning Activities to beginner "How to Draw" tutorials.
Explore our Arts and Crafts section, featuring Paper Crafts, Paper Bag Puppets, Handprint Crafts, and more.
Explore, learn, and craft with us!
Arts and crafts and Drawing enhance cognitive growth, boost creativity, and refine motor skills.
They foster problem-solving, encourage self-expression, and nurture patience.
With our resources, unlock these invaluable benefits for every child.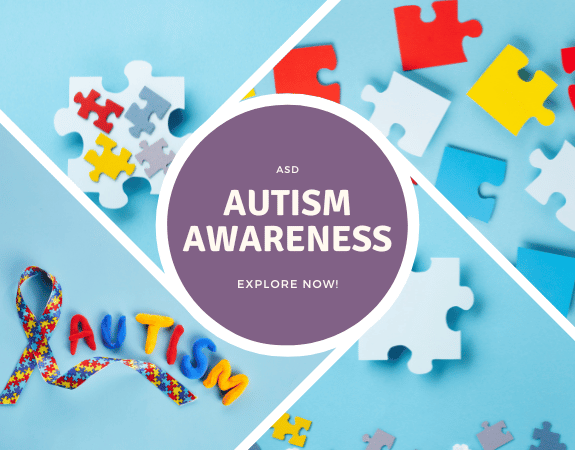 Autism Empowerment
Essential Autism Resources for Parents
Equip yourself with vital knowledge on autism (ASD), from understanding symptoms to crafting sensory experiences. Our platform is tailored for parents, offering:
ABOUT ME
CraftyThinking Is My Passion
Hi, my name is Sarah Johnson. My passion for arts and crafts goes beyond the canvas. I've dedicated myself to curating resources for mothers, teachers, and child care providers.
Together, we're turning simple crafts into lasting memories. Join us in this creative journey.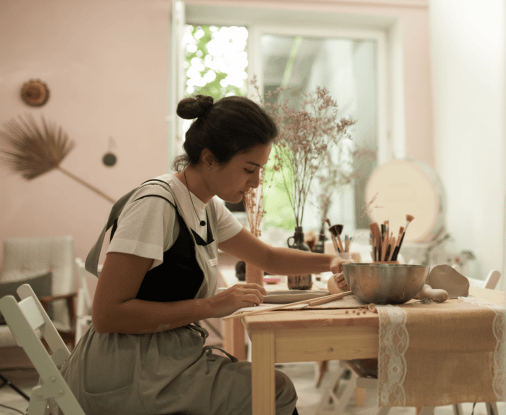 Moms' Guide: Crafting and Caring
Motherhood Mastered: Crafting, Caring, and Connecting
At CraftyThinking, we cater to the distinct needs of mothers, offering resources to brighten and simplify your journey.
Explore our guides, tips, and art projects crafted especially for moms..
Quality You Can Trust
Art Supplies for Arts and Crafting
Every masterpiece begins with the right tools.
We recognize the significance of quality art supplies in bringing creative visions to life.
Whether you're a budding artist, a seasoned crafter, or just diving into the world of DIY,
Having the right supplies can make all the difference.
Unlock a World of Creativity!
Grab Your Exclusive Free Printable Craft