Fun and Inexpensive Apology Card
It's the thought that counts. If you're looking for a simple way to apologize, then look no further than this Apology Card.
Apology Card
Supplies Needed:
Paper (Black, White and Blue)
Glue
Heart Puncher
Glitter Foam Sheet ( Light Blue)
Green Pen
Black Pen
Step 1
Take an A4 size black paper and fold in half.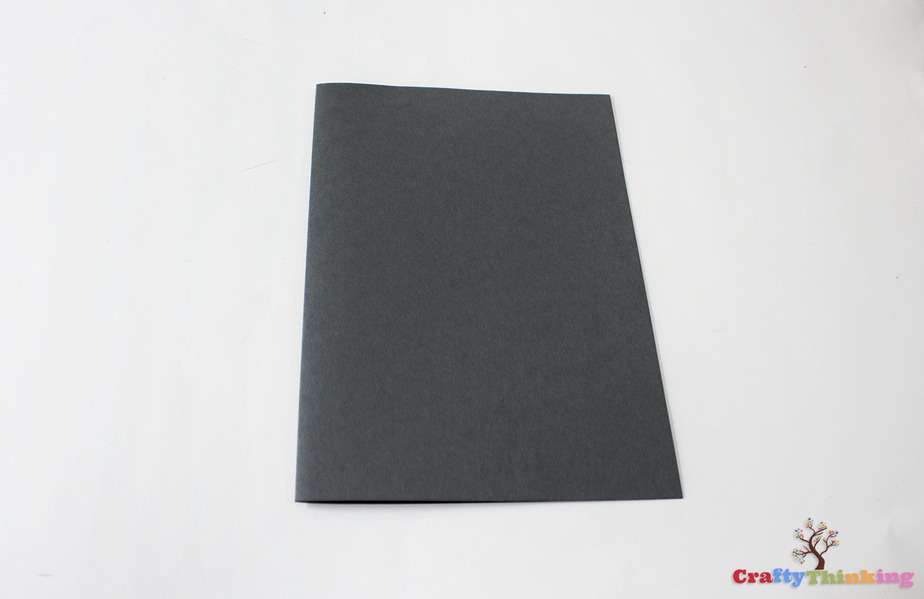 Step 2
Take light blue glitter foam sheet and cut ten hearts using a heart puncher.
Step 3
Take 5 x 7 inch of white paper and stick in the center. Stick the hearts on card as showing below. Then draw leaves using green pen.
Step 4
Take 1.5 x 3 inch of blue paper and cut it using decorative scissor.
Stick it on card and write "Sorry".
Step 5
Open the card and take 4.5 x 6.5 inch white paper and stick it in the center. Here you can write the text of your choice.
And your card is ready!
If you like this article and would like to know more, please comment below.