Create an Amazing Paper Heart Chain
Paper heart chains are a popular art project in many classrooms and for good reason. They are simple, inexpensive, beautiful, and easy to make. There are so many ways to string hearts together that the possibilities of combinations is endless!
Supplies Needed:
Step 1
Take long strip of paper, I used A4 size paper and cut it into half lengthwise. If you want to make a long strip of hearts then you can make several heart chains and glue them together for a longer chain.
Step 2
Take your paper strip and start folding from one short side. The wideness of the hearts depends upon that fold. My fold was around 1.5 inch wide.
Step 3
By following the width of the first fold, start making accordion folds.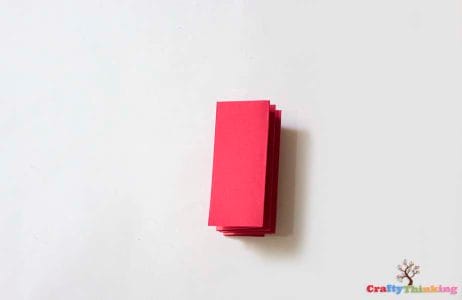 Step 4
Draw a half heart shape on the paper's top fold. The curved part of the heart goes over the edge of the paper and it will make sure that the hearts are connected with each other.
Cut along the heart outline while keeping the paper folded.
Step 5
Carefully unfold the paper and then trim off any excess paper.
There you go you have created a Paper Heart Chain
If you like this article and would like to know more, please comment below.